Reading Time:
3
minutes
With every King Tide comes its opposite, an extremely low tide. Is it a pauper tide? An anti-king tide? Why does more water get to be king and not more beach? Because it throws a temper tantrum of wanton power on rocks protecting the road and boardwalk?
The extremely low tide is royalty, too. So, I hereby declare the extreme low tide as the Queen tide, an opposite of sorts in the ways that are of importance for my purposes. I hope to show her moods and airs and beauty worthy of a queen.
The format for this display is "a sort of American haiku." (Jose gets credit for the appellation.) I take it to mean to put a little unstructured poetry to a picture, to see it as something more than what is in its bare, wooden frame. That is the theory anyway. Here is the practice.
A willet standing on the safety of an island rock surrounded by the mirage of a submerged cliff dropping to the sky: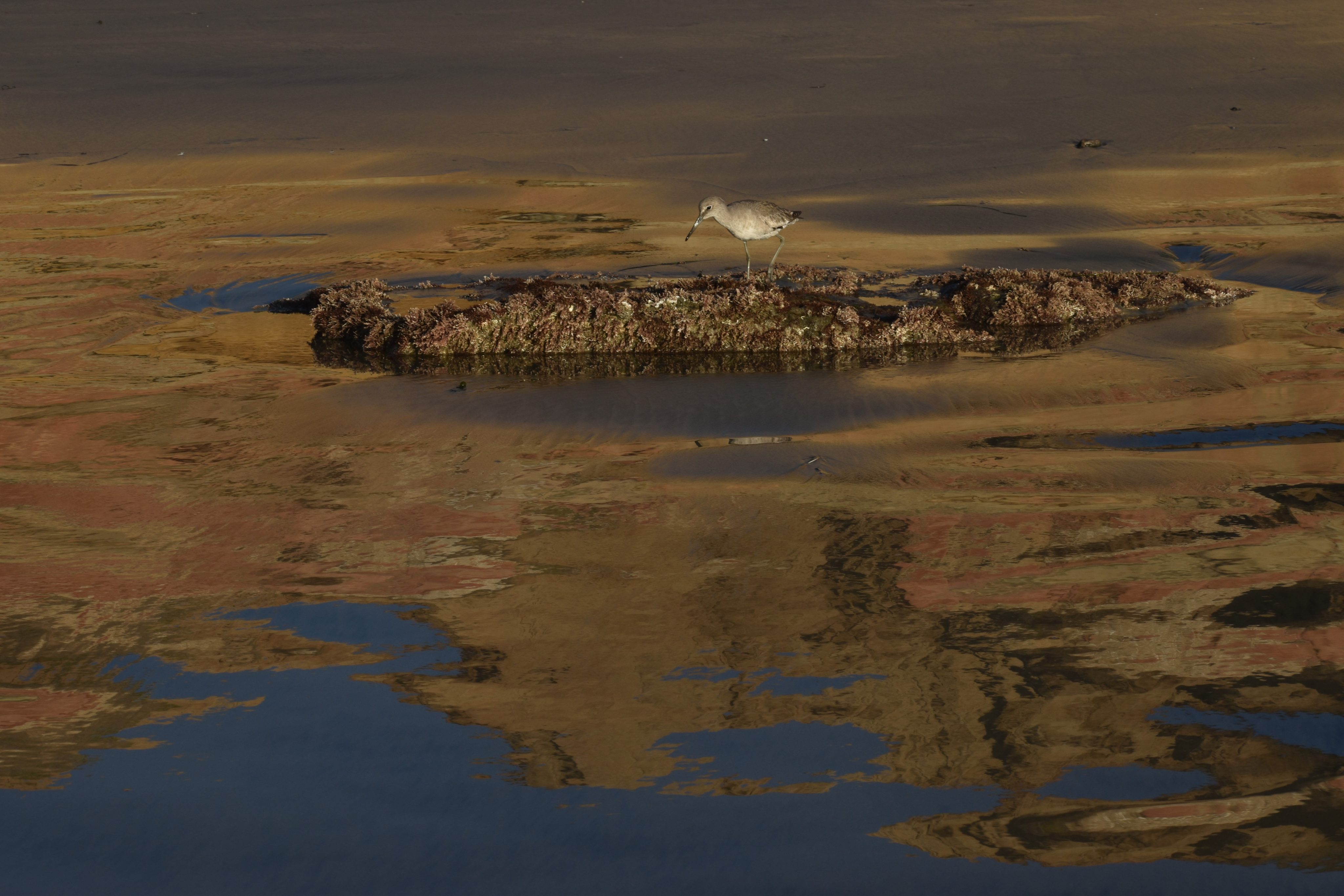 The surf backing off from the resting reef rocks: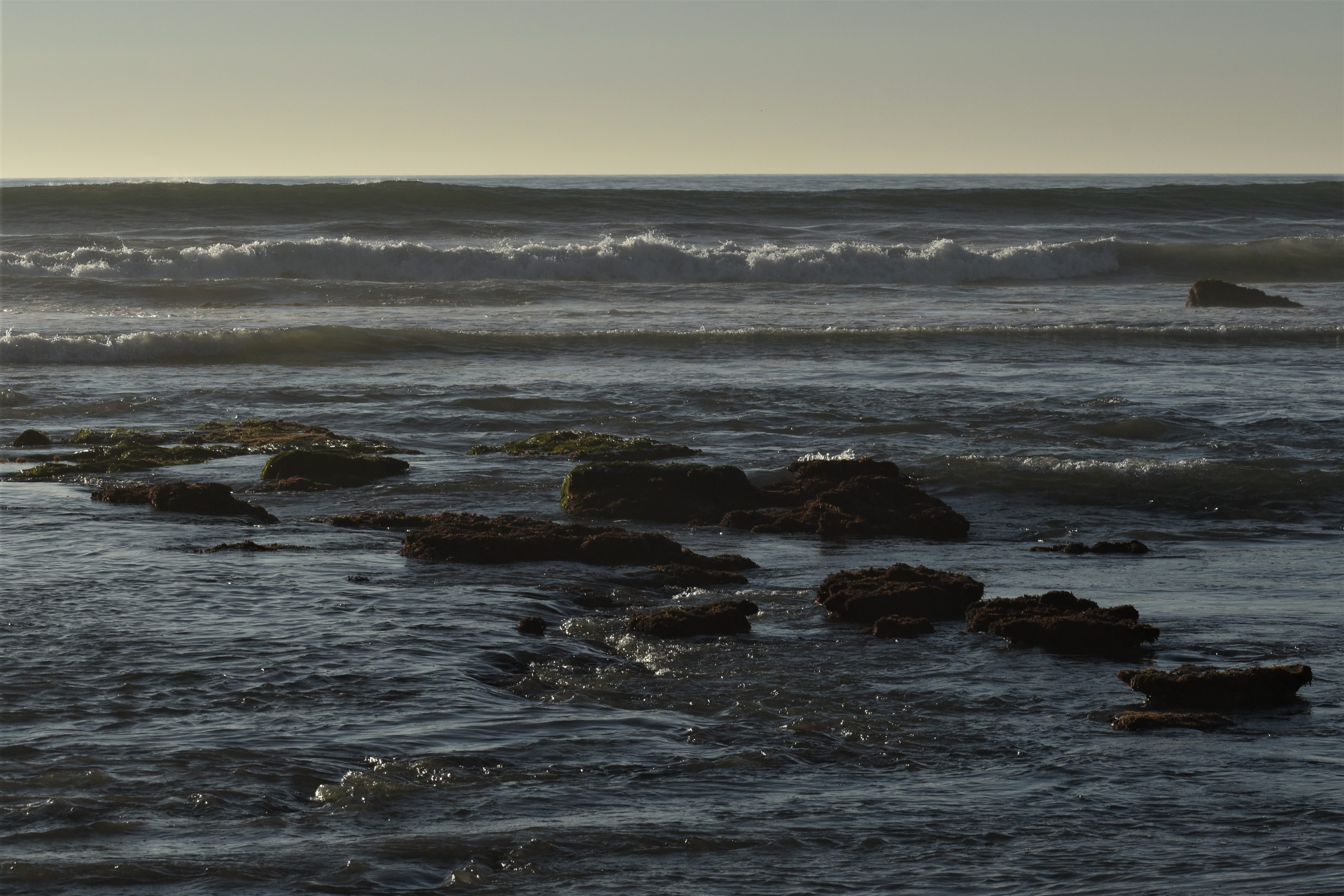 Plovers pulling out the wrinkles of the unkempt sheet of the sea:
Plover snipping at its mirrored self: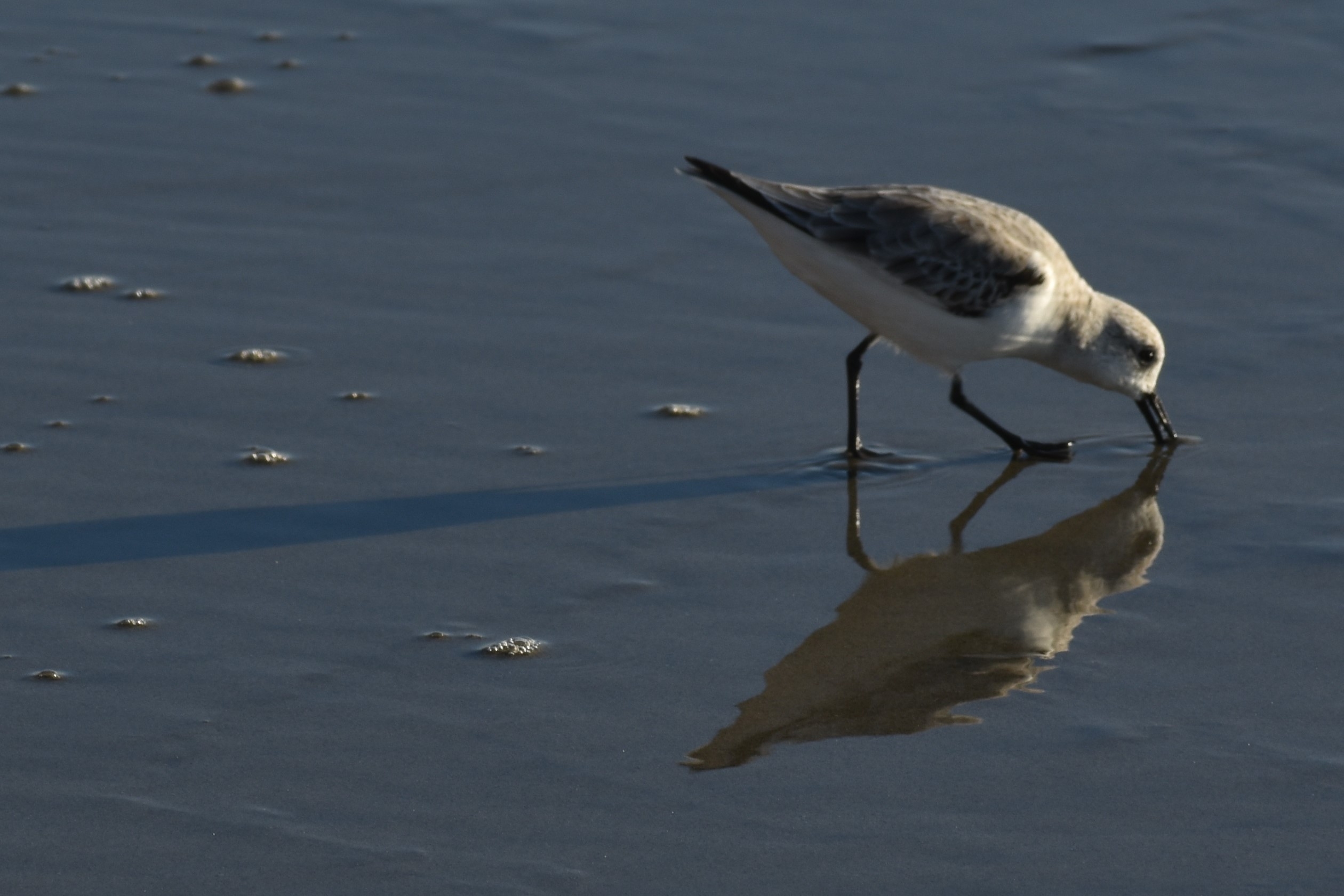 Flock disbanding after patiently watching the end of the day: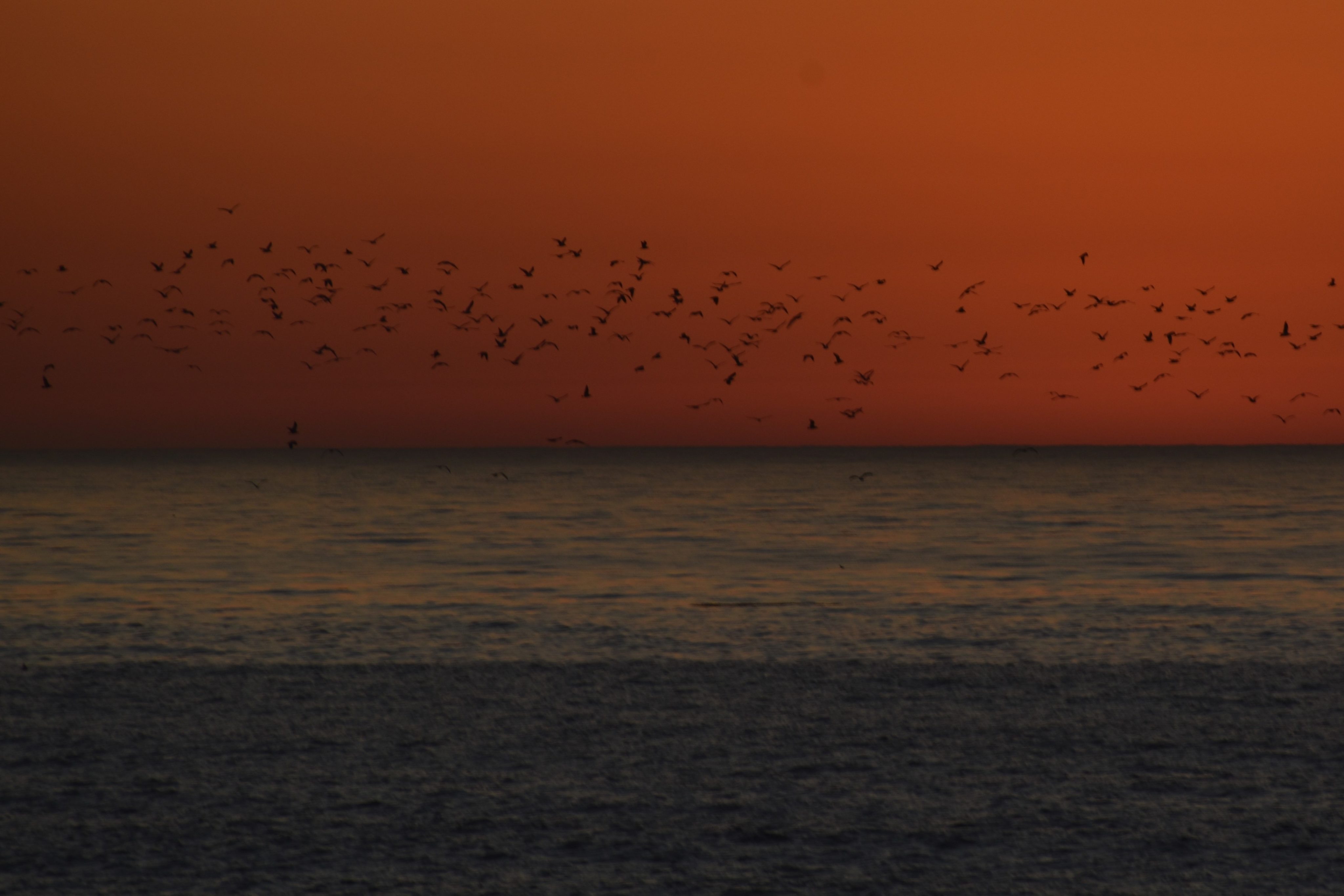 Cliffs painted on the ephemeral canvas of a silky shore:
The gaudy rouge of an ancient queen tide: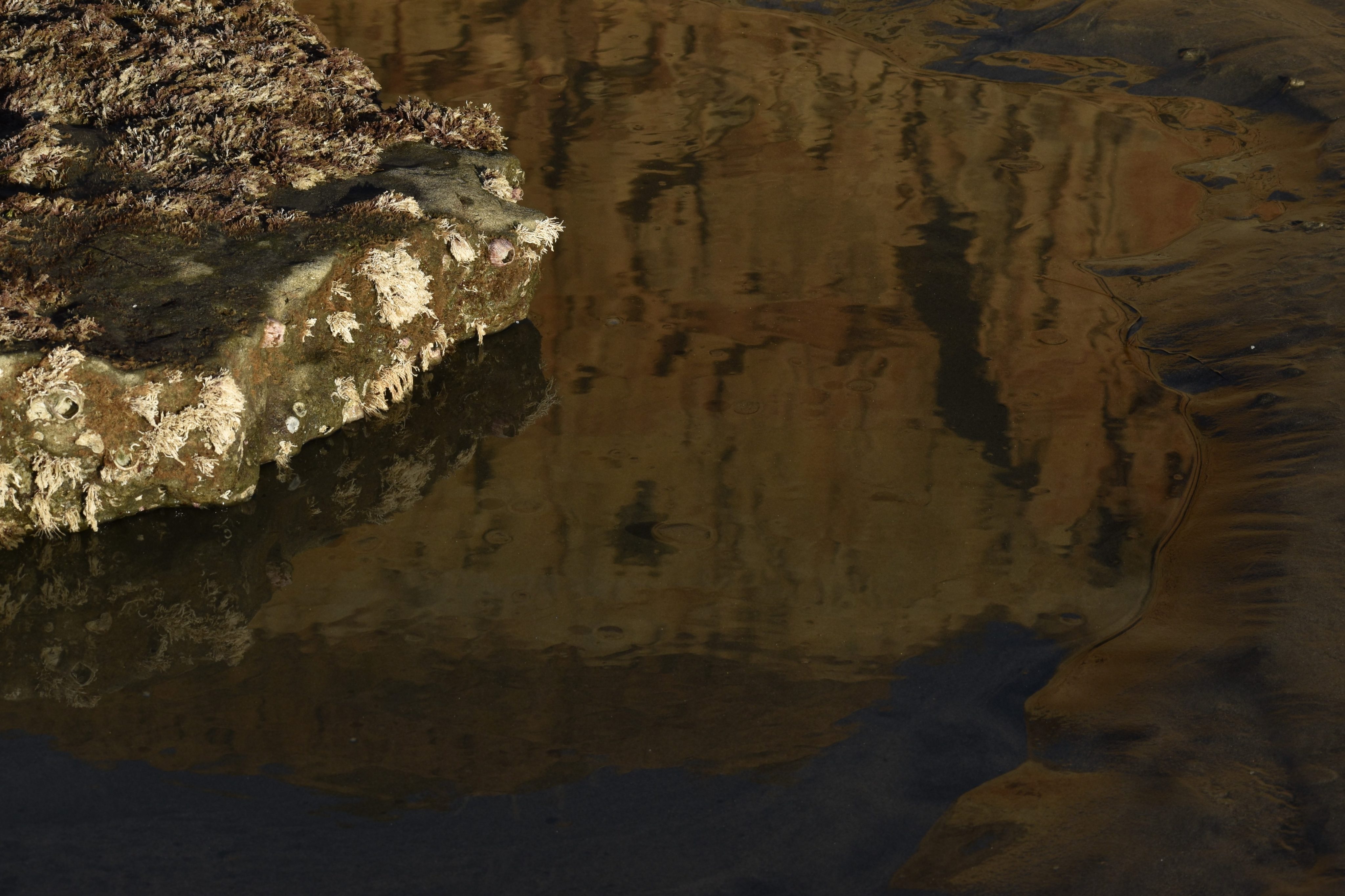 Pocked chocolate stairway to Olympus of the tides: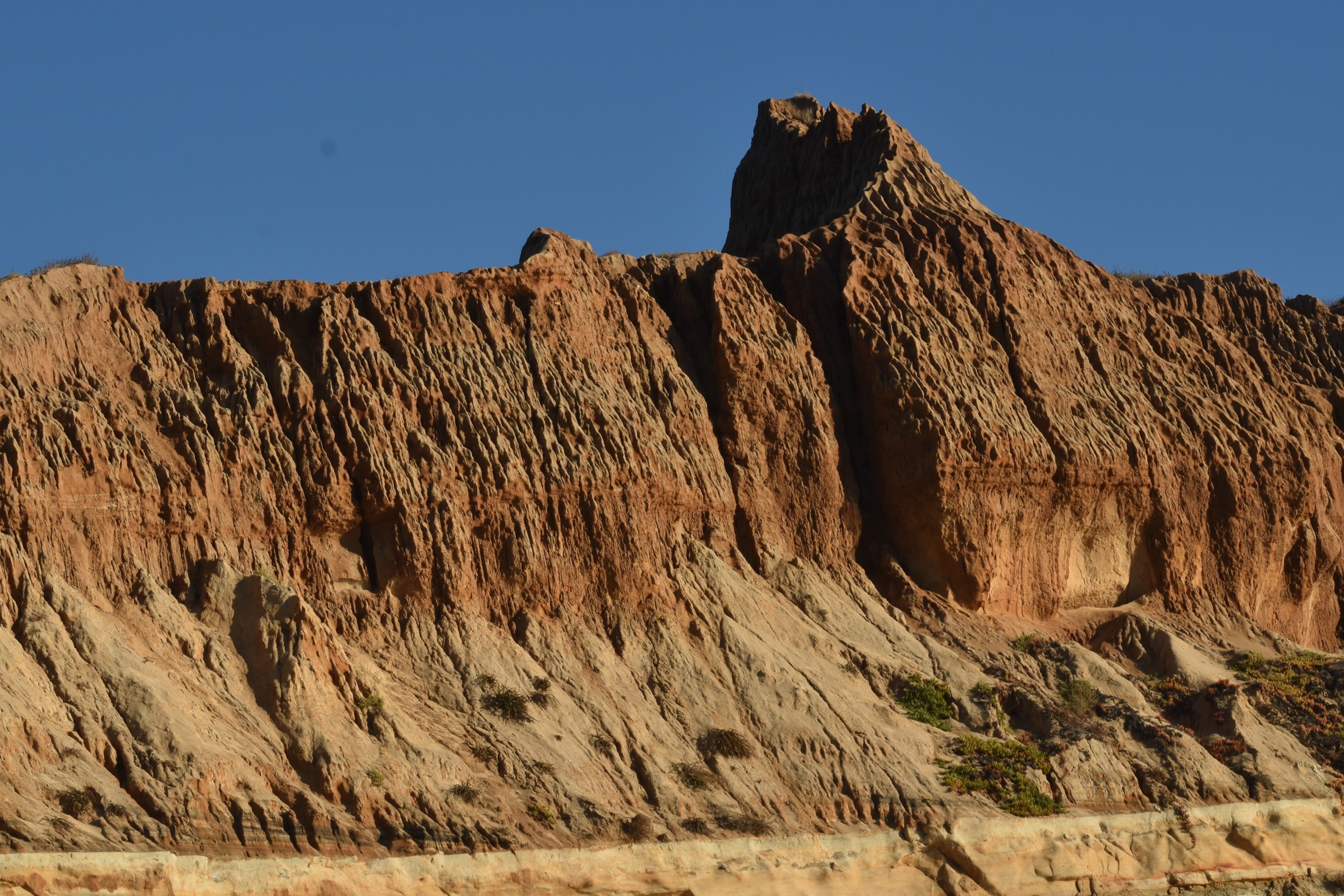 Well, that is it. What, you want an encore? Ok, one more just for you. King and queen both, the monarchy of the tides: