The weather has cooled off and the coastal clouds are back. It rained earlier in the morning at least for a little bit. So what to do on a mom's day? Take a hike.
I decided on San Elijo lagoon starting at the La Orilla entrance on El Camino Real on the preserve's east side. Since its a single track trail, I donned my mask for COVID safety. The east end trail is swampy. Wild grapes and parsley grow under a canopy of oaks and eucalyptus and willows. The first quarter of a mile or so has a jungle feel to it but quickly opens up into chaparral.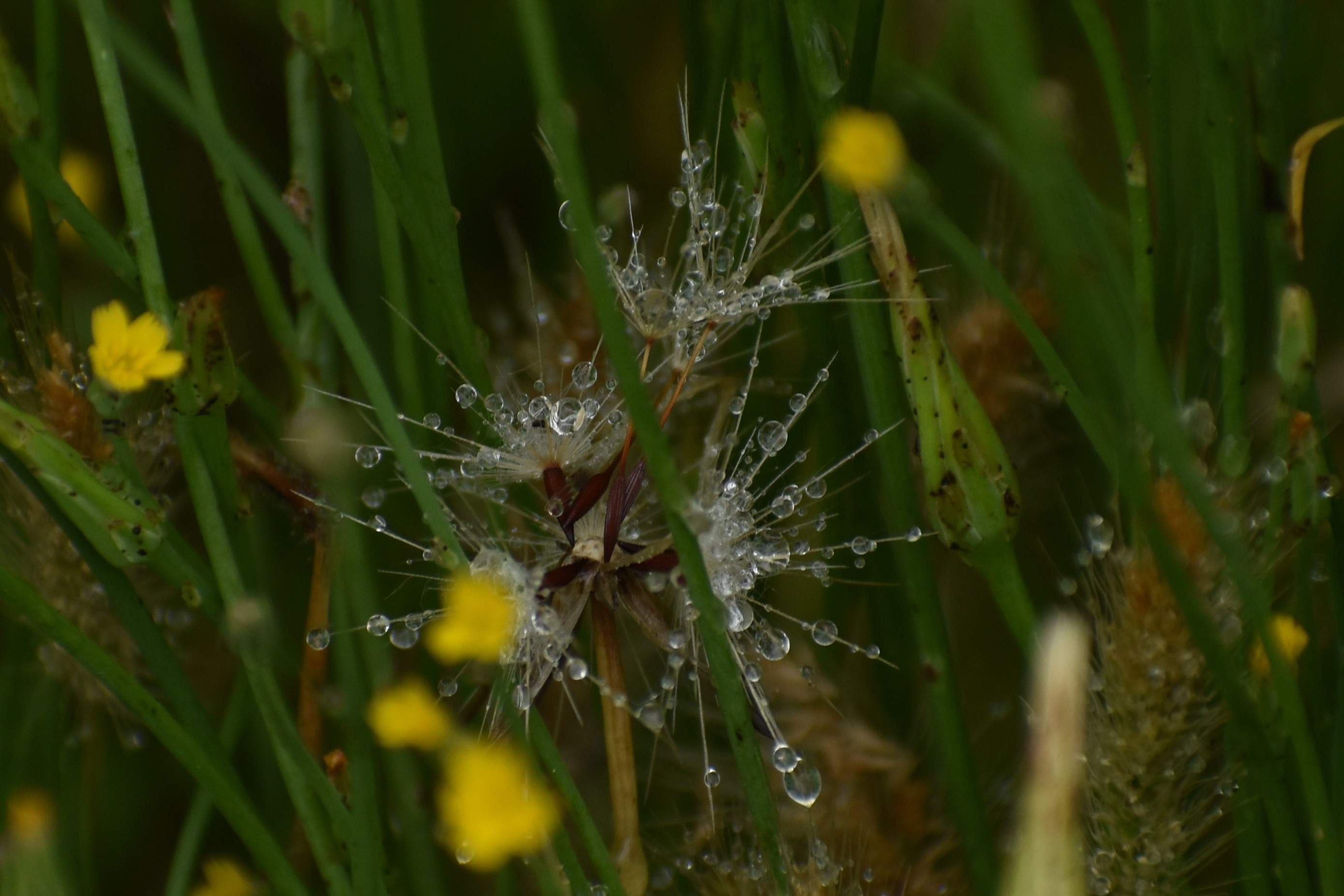 On this day, the lagoon still has a San Diego spring feel to it. Everything is in bloom even after the week of heat. Black mustard dominates with its sweeps of yellow-green flowers but there are lupes, primroses, phacelia, popcorn flowers, wild peas, thistles, mallows, prickly pears, and paintbrush to name a few. The late bloomers like cactus and buckwheat are starting in and the black mustard is man height signaling the beginning of the end of the spring flourish. The brief morning rain left its mark on flowers and spider webs while the thick clouds made for great hiking weather and muted pics.
The path under the I-5 is under construction so I didn't get quite as far as I intended. Also, the trail that cuts across the river from the south side trail to the Manchester access on the east side of five is fenced off and blocked by an impassable river crossing. It usually is a great spot for bird watching and picture taking. I found a mother leader her ducklings, a suitable image for a mother's day. I also managed to get a pic of a fish leaping out of the water, usually not an easy task unless there is a hook in its mouth. The fish were jumping everywhere so it was just a matter of a few snaps over a couple of minutes before I was lucky enough to get one at the apex of its leap.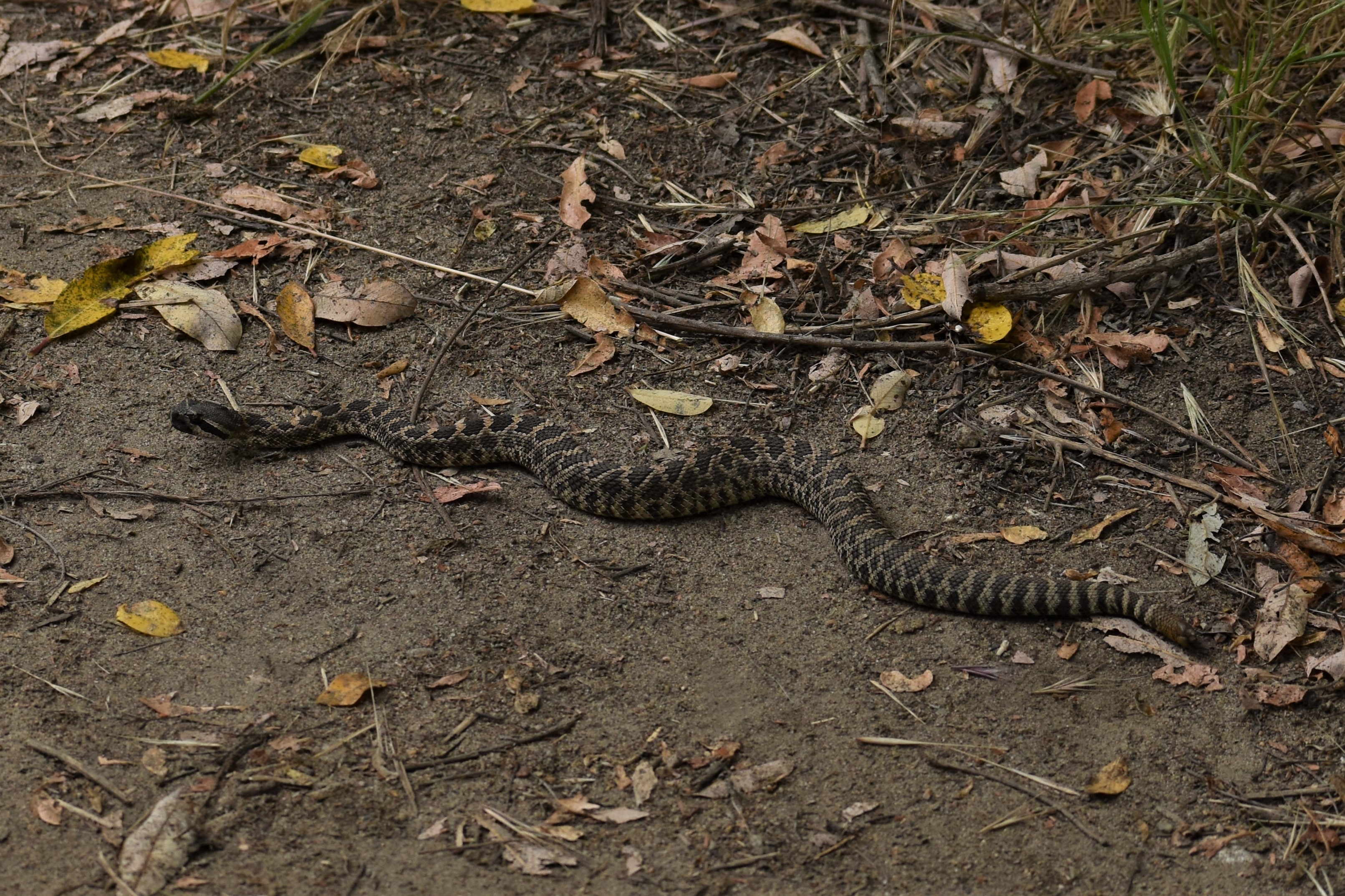 I elected to drive around to the west part of the reserve to do the short hike on the Nature Trail. It too is undergoing some construction but I was able to do most of the short trail. My reward for the effort was a nice set of close-up bird pics. A night heron wasn't intimidated by my close approach on the trail. A brownish duck paddled by in the lagoon sounding more like a croaking frog than a quacking duck. I found a covey of sleeping ducks while nearly walking over a baby diamondback rattler pointed out to me by hikers coming from the other direction. Its a quick trail but the closeup with nature made it well worth the effort.
https://drive.google.com/open?id=17o8ctUub0-qc8E39W9VB9UJleq6WaLO6