Reading Time:
2
minutes
Amidst the towering smokestacks of steel,
Nature's emergence seems almost surreal.
The rush of traffic, the sound of the wind,
A secret spot, for wildlife to hide in.
The city hums with machines and gears,
As the birds and bees dim in my ears.
The concrete jungle rises tall and proud,
While trees and flowers hold their ground.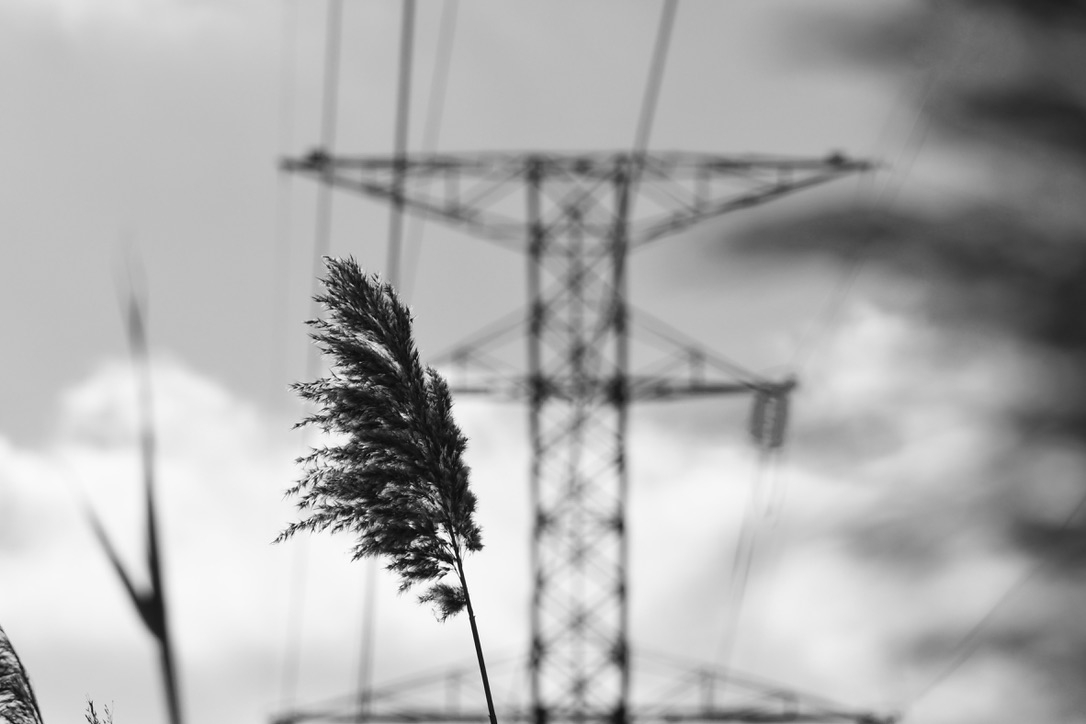 Transmission towers with commanding might,
Like ancient oaks in the fading light.
Electric lines stretch to the sun,
Like a spider's web that cities have spun.
The sun sets behind factory's walls,
Stars peer through smoking squalls.
A contrast stark, yet somehow the same,
Industry and nature both lay claim.
Nature forges in a world of steel,
Surrounded by slag, melting its heel.
Amidst the chaos, a glimmer of hope,
A chance for nature, a way to cope
Assist by Grammarly AI.